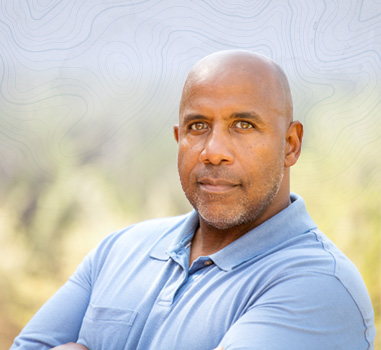 Need a job? Want a career?
TalentFOUND can help you discover new paths and tools to prepare you for a competitive career. Search for openings, explore career paths, and connect with resources and training to get you on the path to success. No matter where you want to go, TalentFOUND can help. Get started now!
Job Seeker Resources
Reviews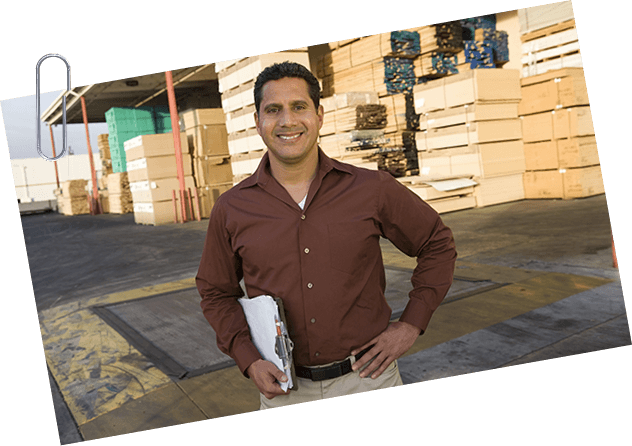 Connecting to the Workforce Center was very important to my job search. They taught me the importance of networking and that is what helped me achieve my employment.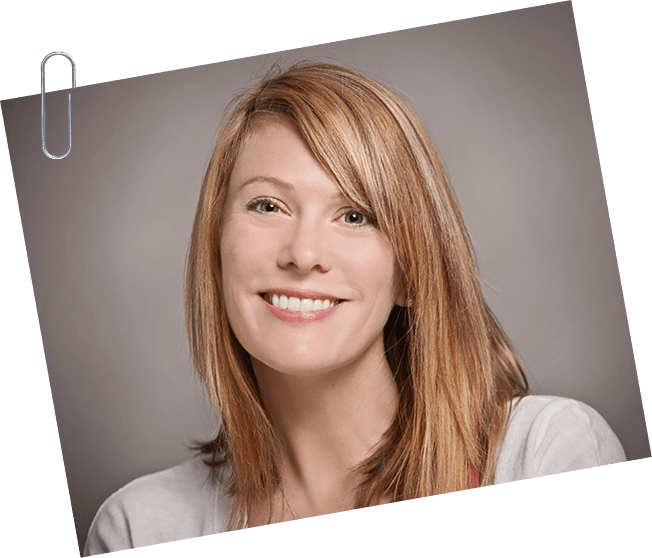 The team at the Canon City Workforce Center kept me going with their encouragement, friendly customer service, and helpful demeanor. They always made me feel welcome.
Explore
Not sure where to start? Don't know where you want to go?
These resources can help you navigate your many choices so you can design your own unique path to success.
Start Here