Careers in Colorado
Explore in demand careers and the pathways you can take to reach your career goals.

My Colorado Journey
Statewide platform that connects individuals to work, education, support services, and action planning resources based on their needs, desires, and stage of life.

Postsecondary Education Resources
The interactive Postsecondary Degree Earnings Outcomes Tool depicts annual median earnings for Colorado graduates one, five, and 10 years following the completion of a credential.
The annual Return on Investment report assists lawmakers, taxpayers, students, and families in understanding the value of postsecondary education in Colorado.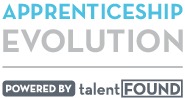 Apprenticeship Evolution
Connects students, job seekers, and businesses to information about apprenticeships.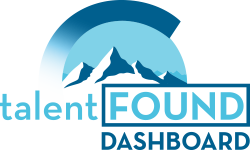 Colorado Talent Dashboard
Information about the state of talent in Colorado.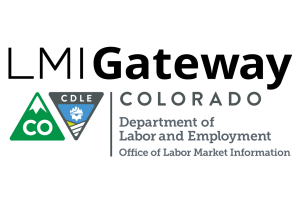 Colorado Labor Market Information
Colorado Labor Market Information

Connecting Colorado
Post open positions or search position listings.