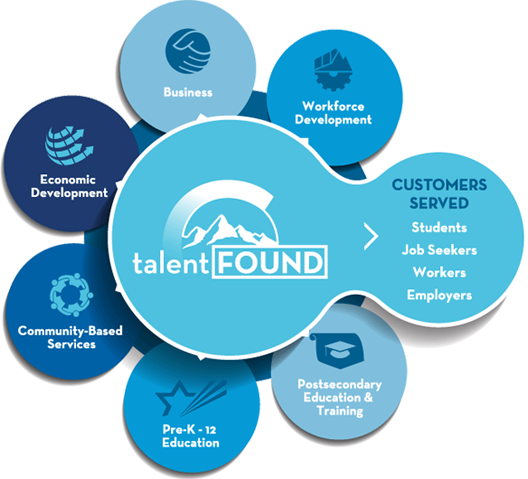 TalentFOUND: Colorado's Talent Development Network
TalentFOUND comprises the systems, partners, programs, and initiatives offering services to ensure that students, job seekers, and workers have access to meaningful careers, and employers have access to skilled talent.

The TalentFOUND electronic gateway is the centralized hub of the Colorado talent development network that helps network affiliates connect across the network and share their tools and resources with students, job seekers, workers, and businesses.
Postsecondary Education and Training
Results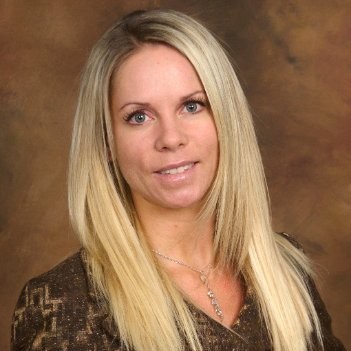 "What's great about TalentFOUND is that it serves as a central access point for all the resources that are available for organizations and service providers."
Heather Gallien | Director, Marketing & Communications, RK Mechanical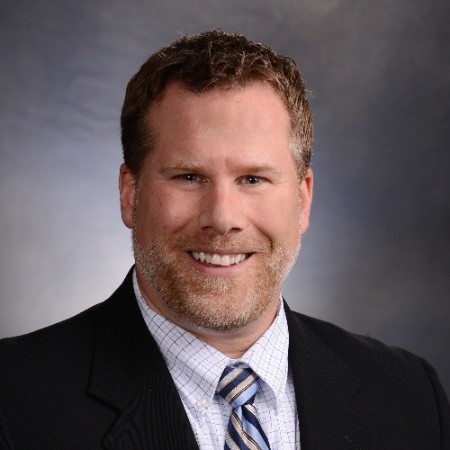 "Through TalentFOUND, being able to integrate the variety of resources will get the right people on the right path directed to right resources."
Evan Abbott | Director of Organizational Development & Learning, Employers Council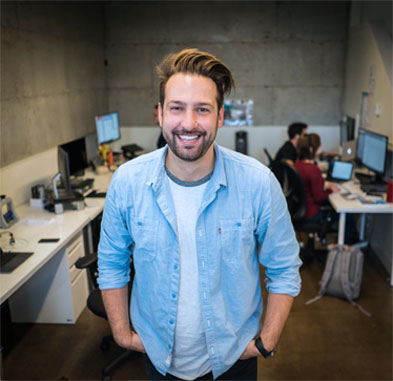 Toolbox for Affiliates
Help us tell the TalentFOUND story and strengthen the Colorado talent development network.
As a network affiliate, you are able to access TalentFOUND affiliate tools, including:
The communications toolkit
TalentFOUND talent development network graphic
TalentFOUND summary flier
TalentFOUND presentation slides and talking points
About the TalentFOUND brand one-page flyer
Not an affiliate? Sign up to join us today.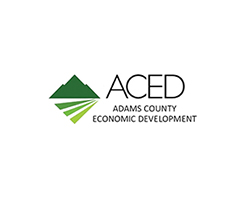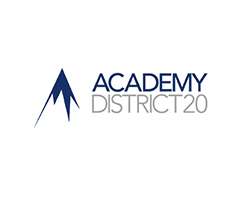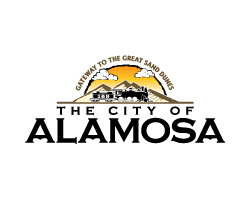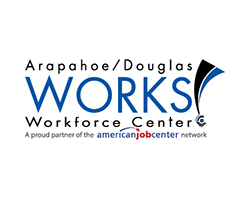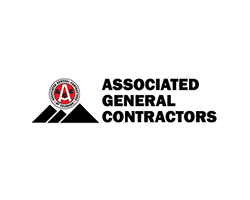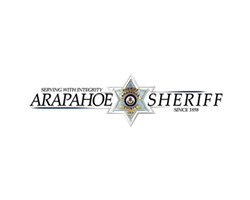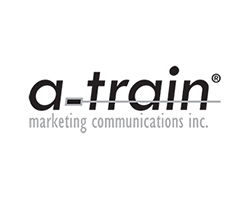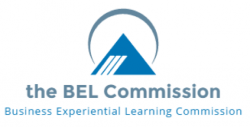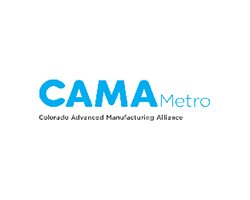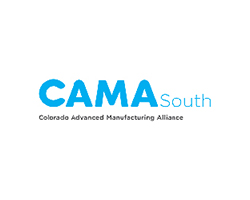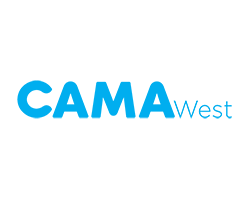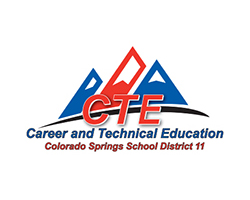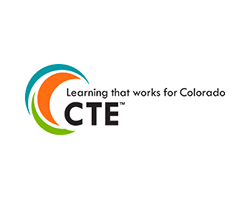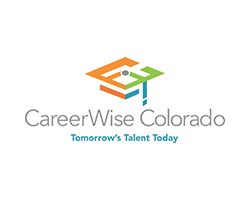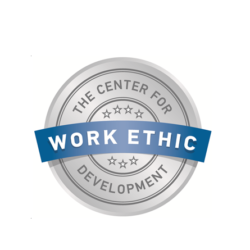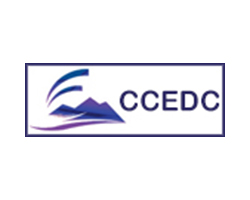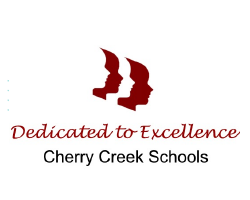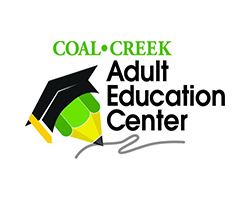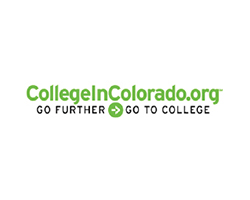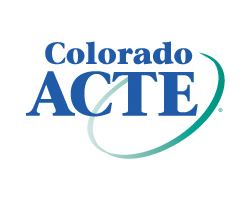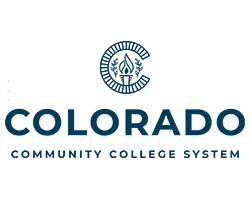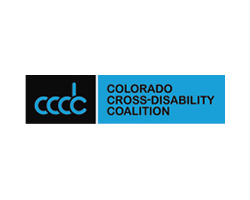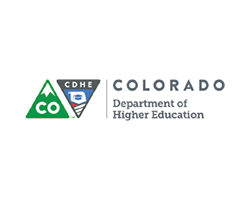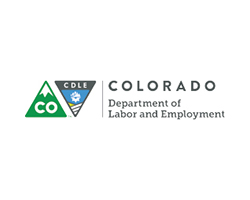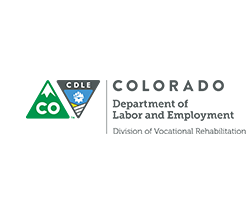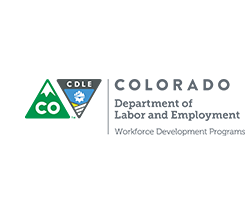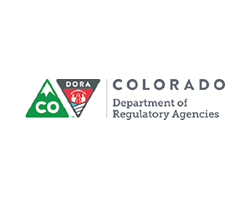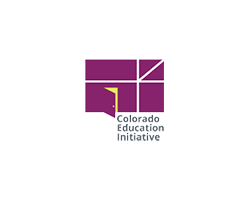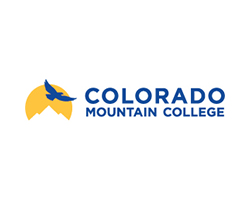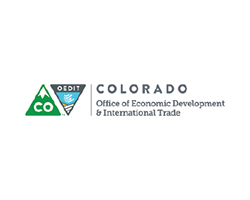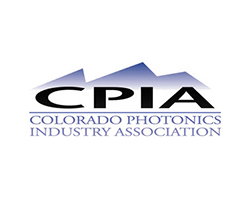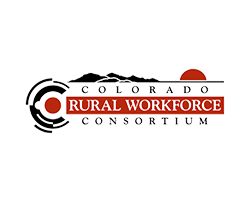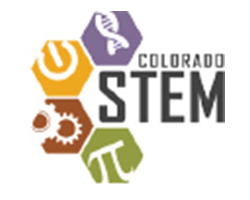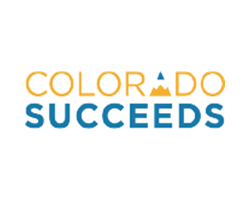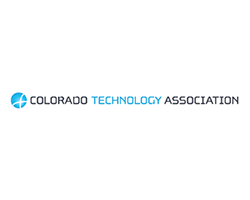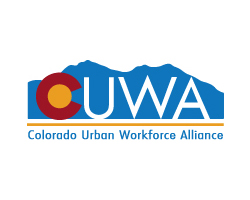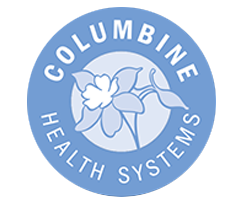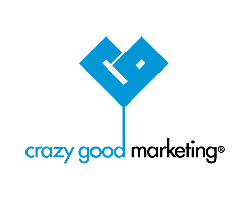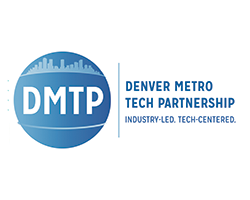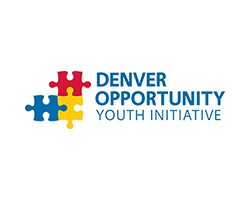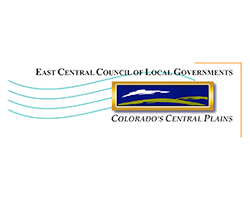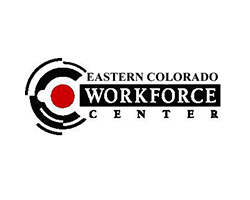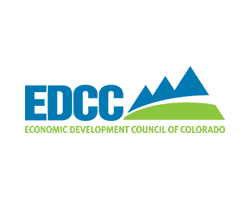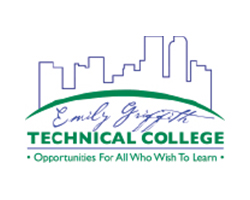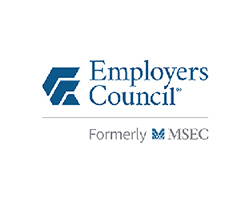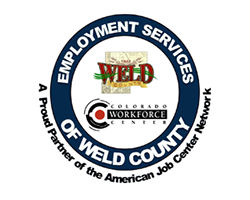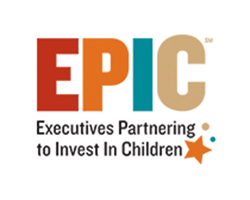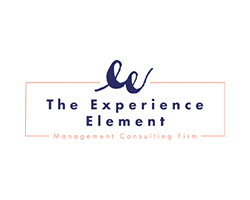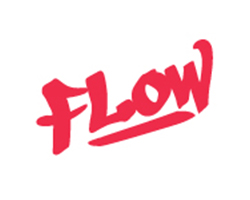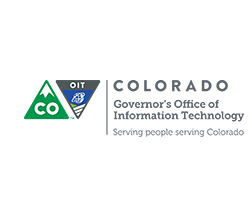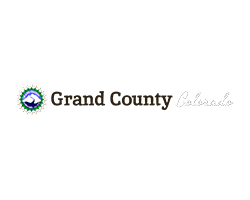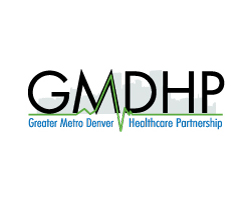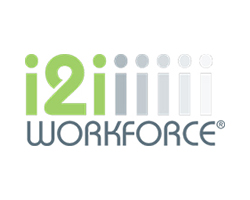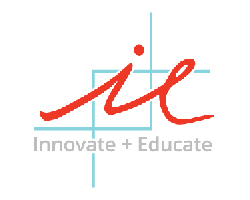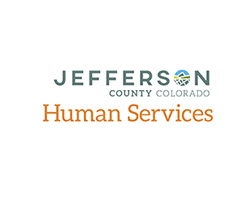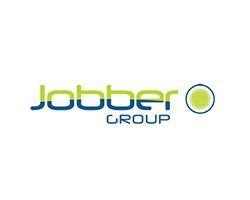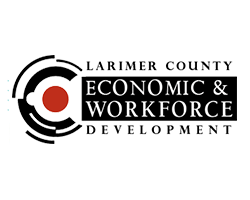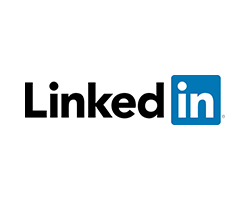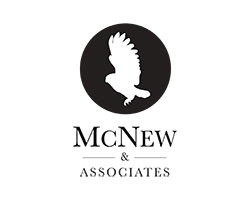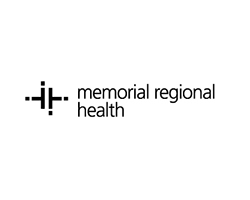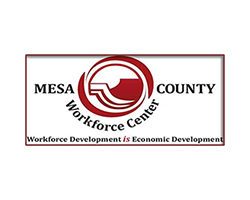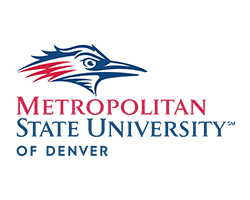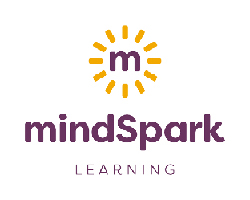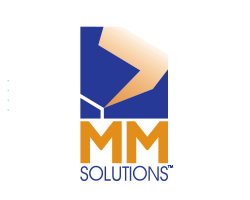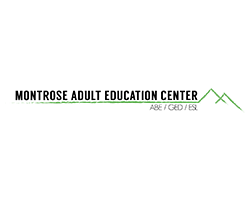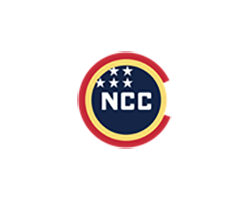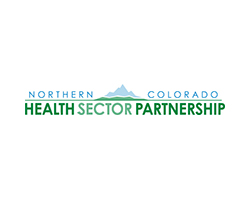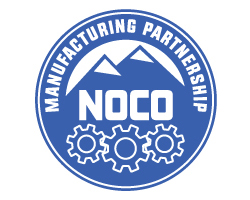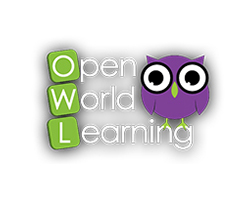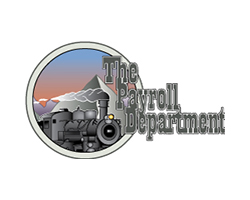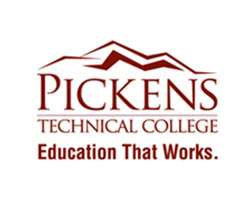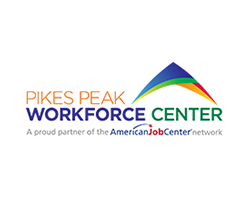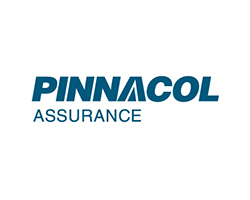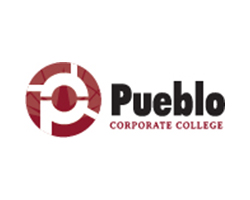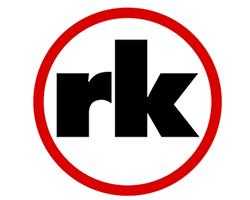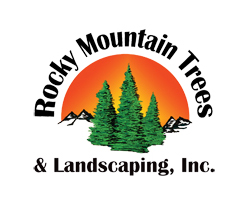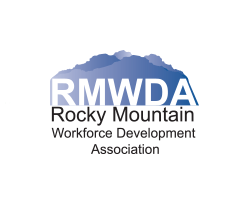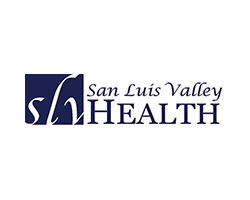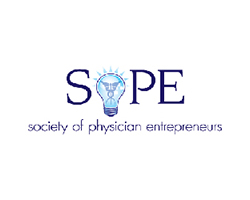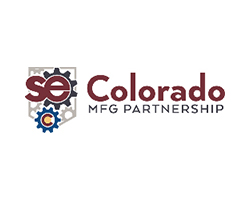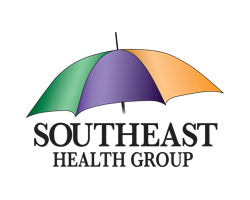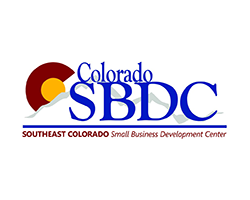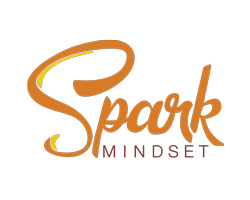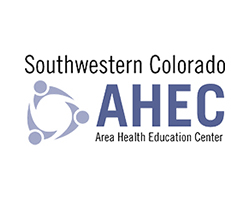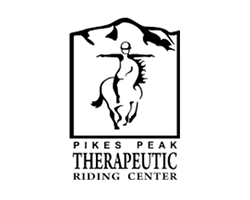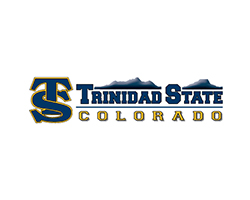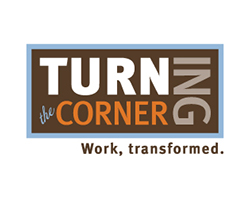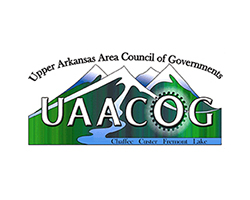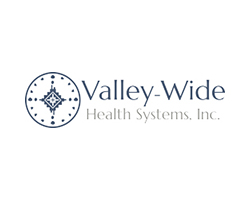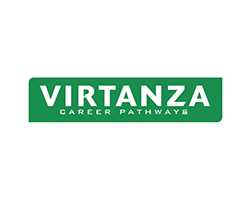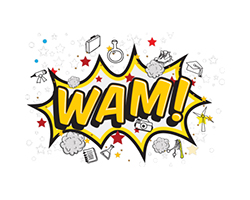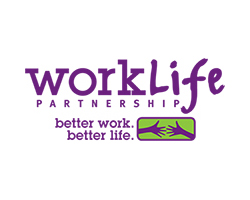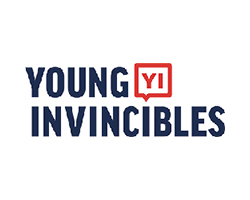 Become an Affiliate
Any organization of the Colorado talent development network can become an affiliate of TalentFOUND.
Sign-up