Careers in Colorado
Explore in demand careers and the pathways you can take to reach your career goals.

College in Colorado
Everything you need to know about career and job exploration, career planning, selecting high school courses, choosing and applying to colleges, and improving your financial IQ.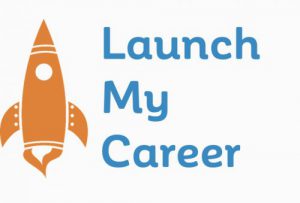 Launch My Career
Return on Investment Tool to help students compare cost to anticipated earning value of continuing education.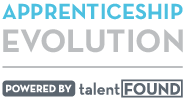 Apprenticeship Evolution
Connects students, job seekers, and businesses to information about apprenticeships.

Connecting Colorado
Connects job seekers to job opportunities.

Innovative Industries
Internship programs in Colorado's innovative industries.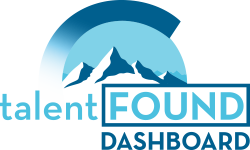 Colorado Talent Dashboard
Information about the state of talent in Colorado.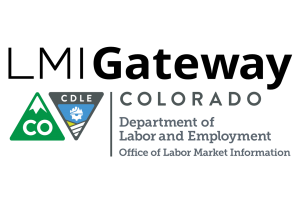 Colorado Labor Market Information
Colorado Labor Market Information